NOTICE: Weekend Access to Urgent Primary Care Treatment
The Surgery is closed over the weekend, the E-Consultations service is therefore switched off from Fridays 6.30pm until Monday mornings 8am. For all Emergency/Urgent symptoms, please call 111. Alternatively, you can contact 111 electronically on: NHS 111 online. For all routine ailments/queries we look forward to being contacted during the weekdays.
Welcome to Harford Health Centre
We are part of Network 9 (Aldgate, Wapping & Stepney) area. We are committed to delivering accessible, high quality and excellent healthcare services that inspires confidence in our patients and our community. As a practice we want to provide effective patient care delivered in a compassionate, courteous and enabling environment.
2022-23 confirmed bank holidays
26 December 2022 – Bank Holiday
27 December 2022 – Bank Holiday
2 January (New Year's Day substitute)
7 April 7 (Good Friday)
10 April 10 (Easter Monday)
1 May (Early May bank holiday)
8 May (King Charles Coronation)
29 May (Spring bank holiday)
28 August (Summer bank holiday)
25 December (Christmas Day)
PLT training dates 2023-24:
2023
Tuesday 14th February 2023
Thursday 16th March 2023
Tuesday 18th April 2023
Thursday 25th March 2023
Tuesday 13th June 2023
Thursday 20th July 2023
Tuesday 15th August 2023
Thursday 14th September 2023
Tuesday 10th October 2023
Thursday 23rd November 2023
Tuesday 12th December 2023
2024
Thursday 18th January 2024
Tuesday 6th February 2024
Thursday 21st March 2024

Important Practice News & Notices
Thursday 6th April 11am E consult closed Reopens Tuesday 11th April 7am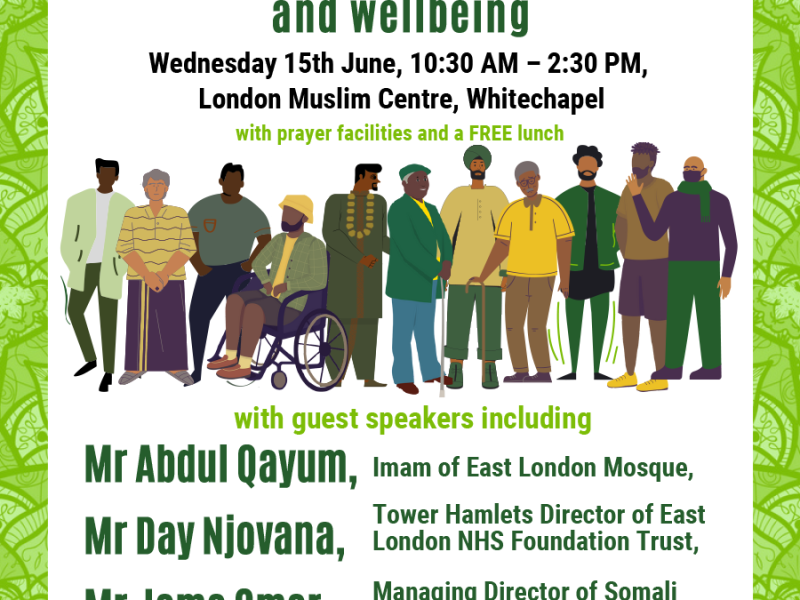 Share your experiences of mental health services and support. What is missing? What could be better? You are welcome to join in the discussion or come just to listen.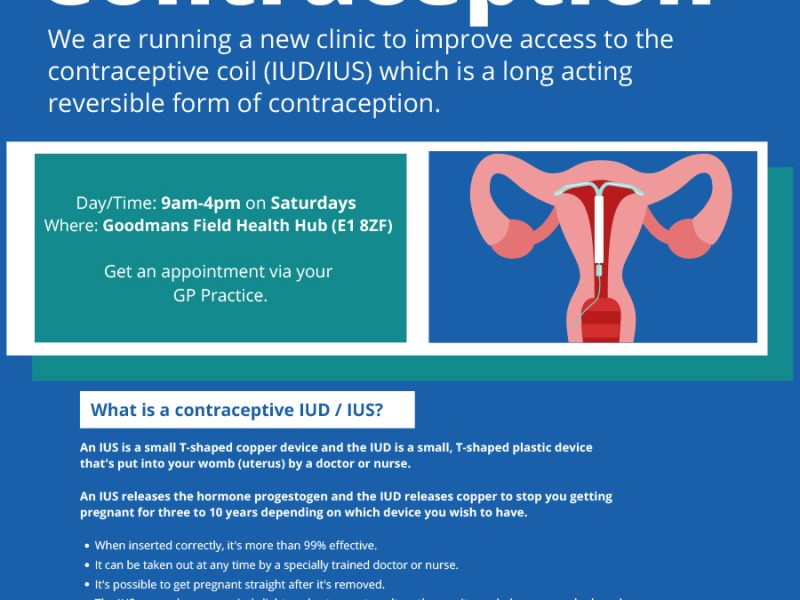 We are running a new clinic to improve access to the contraceptive coil (IUD/IUS) which is a long acting reversible form of contraception.
Healthy Start is going digital. Click here for more information.
Come along and join our PPG at Harford. This will give you a chance to meet the team and hear about the latest news. You will also get the chance to discuss and share your views to help improve the practice.
Date: 2nd February 2022
Time: 1.30pm – 2.30pm
Location: Harford/TEAMS meeting
To register your attendance, please contact us via email on harfordhealthcentre@nhs.net.
Dear Patients,
Thank you for your feedback on our current phone lines. We have reviewed our current phone system and are pleased to announce we have a new phone system going live from the 13th of December 2021.

This practice allows clinical staff in other community health services to be directly involved in your care by giving access to your medical record. Your consent will be asked before the data is shared. If you would like to opt out, please inform the practice.